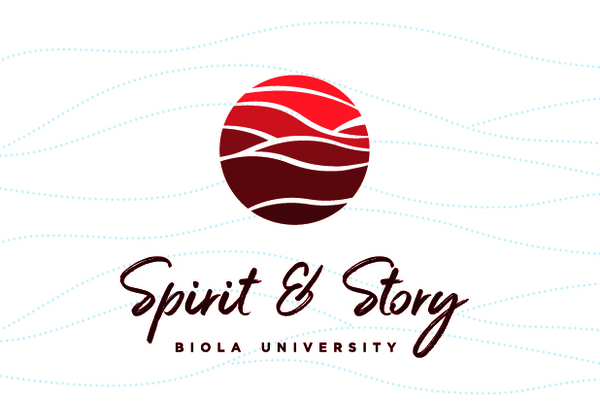 Grandparents Day Chapel
Matt Jenson
Friday, March 13, 2020
9:30–10:20 a.m.

Sutherland Auditorium

Open to: Alumni, Faculty, General Public, Parents, Staff, Students
Cost and Admission
This event is free to attend.
Each week in Friday chapels, we engage together in community prayer, spiritual practices, and worship through testimony, art, and music. Come join us as we end our week remembering the work of God in our community.
Speakers
Matt Jenson
Matt Jenson is a systematic theologian specializing in the doctrine of sin and ecclesiology. In so doing, he is motivated by a desire to understand what it means to be human in terms of the relationships for which we were created and in which we live, move and have our being. He holds a BA in literature and philosophy from Wheaton College and a Ph.D. in systematic theology from the University of St. Andrews (Scotland), where he was part of the Institute for Theology, Imagination and the Arts. He is the author of The Gravity of Sin: Augustine, Luther and Barth on 'homo incurvatus in se'. Jenson is a happy and grateful part of Fountain of Life Covenant Church in Long Beach
Questions?
Contact:
(562) 903-4874
chapel@biola.edu