For information on Biola University's coronavirus (COVID-19) response and updates, visit
biola.edu/coronavirus
.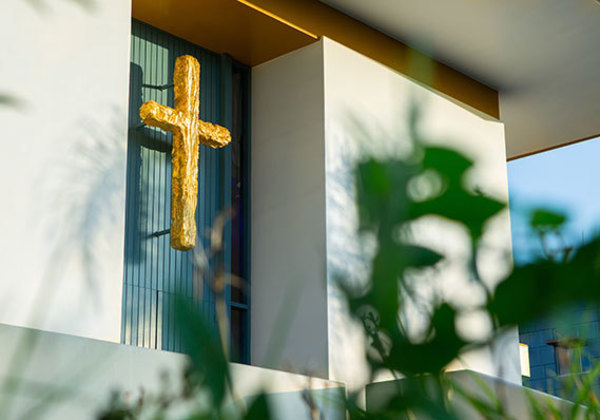 All Community Chapel: A Call to Make Your Life Count in a World of Urgent Need
David Platt
Wednesday, March 11, 2020
9:30–10:20 a.m.

Sutherland Auditorium
Hosted By: Spiritual Development

Open to: Alumni, Faculty, General Public, Parents, Staff, Students
Cost and Admission
This event is free to attend.
All students, faculty, and staff are invited to attend our monthly All Community Chapels.
Speakers
David Platt
David Platt serves as pastor at McLean Bible Church in Washington, D.C. He is the founder and president of Radical.
Books by David Platt include Radical, Radical Together, Follow Me, Counter Culture, and the forthcoming book Something Needs to Change, as well as the following volumes in the Christ-Centered Exposition Commentary series: Exalting Jesus in Matthew, Exalting Jesus in James, Exalting Jesus in 1 & 2 Timothy and Titus, and Exalting Jesus in Galatians.
David Platt received his Ph.D. from New Orleans Baptist Theological Seminary. Along with his wife and four children, he lives in the Washington D.C. metro area.
Questions?
Contact:
(562) 903-4874
chapel@biola.edu