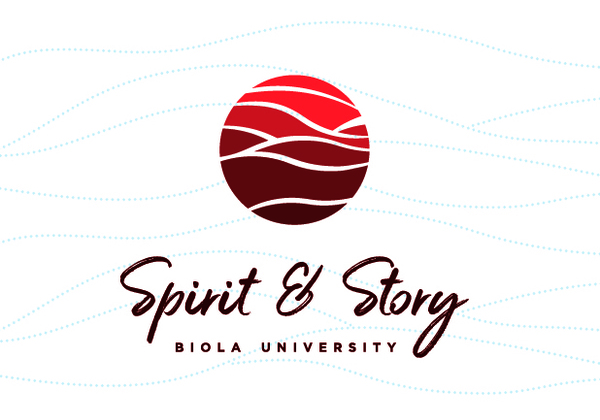 Monday With:
Katrina Greene
Monday, March 9, 2020
9:30–10:20 a.m.

Sutherland Auditorium

Open to: Alumni, Faculty, General Public, Parents, Staff, Students
Cost and Admission
This event is free to attend.
We look to the Scriptures to see how God is always present with us through his Spirit, calls us to be present with Him through his Son, and invites us to be in community with each other.
Speakers
Katrina Greene
Dr. Greene directs the International Development Minor and Emphasis/Concentration within the Cook School of Intercultural Studies (CSICS). She is a socio-cultural and applied anthropologist who has conducted on-going field research among women, including female entrepreneurs, in the black townships of Cape Town, South Africa since 1997, including doctoral research as a Fulbright Scholar 1999-2000. Her research interests include economic anthropology, gender and development issues, micro-finance and entrepreneurship, black economic empowerment in South Africa, and community development. Prior to joining the CSICS faculty at Biola University in August 2004, she worked on the University of Connecticut-African National Congress (UConn-ANC) Archives Project in Storrs, Connecticut, as the Archives Project Researcher. She also has worked for the Academy for Educational Development (AED) in Washington, D.C., working on a United States Agency for International Development (USAID) contract and as a member of the Economic Growth Team. Dr. Greene enjoys teaching students and engaging in research and writing. She has a passion for development issues and for encouraging students to be salt and light in the world.
Questions?
Contact:
(562) 903-4874
chapel@biola.edu