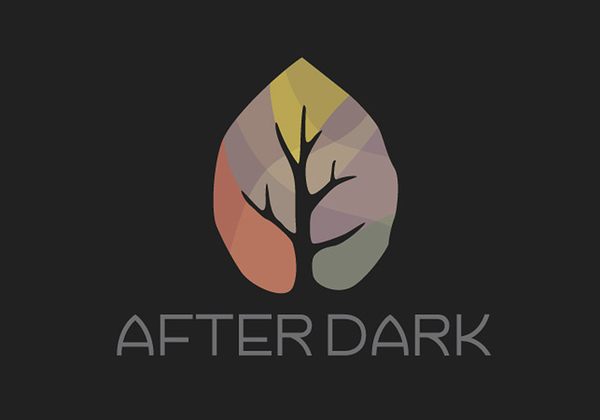 AfterDark
Dominic Done
Wednesday, January 29, 2020
9:10–10:10 p.m.

Sutherland Auditorium

Open to: Alumni, Faculty, General Public, Parents, Staff, Students
Cost and Admission
This event is free to attend.
Each week at AfterDark, we gather to worship in music and consider teaching on a broad range of topics from God's Word—an evening planned by the AfterDark student ministry team. Come join us at the end of the day, as we engage with God together in a relaxed and intimate setting.
Speakers
Dominic Done
Dominic Done is a speaker and author of When Faith Fails: Finding God in the Shadow of Doubt (Thomas Nelson February 19, 2019). He is Professor of Applied Theology at George Fox University and lead pastor of Westside: A Jesus Church in Portland, Oregon. He has a master's in theology from the University of Oxford and a master's in religion from Liberty University. He previously served as a pastor in North Carolina and Hawaii. He has also taught English for companies in Europe, lectured in theology and history at various Christian colleges, worked as a radio DJ, and lived as a missionary in Vanuatu and Mexico. Dominic is married to his wife, Elyssa, has a daughter named Amelia, and a fuzzy Goldendoodle, Bella. You can connect with Dominic on Instagram, Twitter, and Facebook: @dominicdone.
Questions?
Contact:
(562) 903-4874
chapel@biola.edu