For information on Biola University's coronavirus (COVID-19) response and updates, visit
biola.edu/coronavirus
.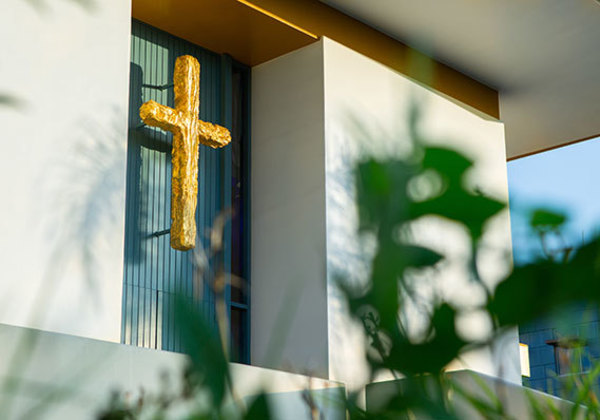 Tuesday Talbot
Stephanie Gray
Tuesday, January 14, 2020
9:30–10:20 a.m.

Calvary Chapel
Hosted By: Spiritual Development

Open to: Alumni, Faculty, General Public, Parents, Staff, Students
Cost and Admission
This event is free to attend.
Each week in Talbot Chapel, all are welcome to join Talbot staff and students to hear preaching and teaching from the Seminary faculty, visiting pastors, and ministry leaders.
Speakers
Stephanie Gray
Stephanie Gray is President of Love Unleashes Life, a pro-life advocacy group. She is an national and international speaker who has given over 900 pro-life presentations across North America as well as in Scotland, England, Ireland, Austria, Latvia, Guatemala, Mexico, and Costa Rica. In 2017, Stephanie was a presenter for the series "Talks at Google," speaking on abortion at Google headquarters in Mountain View, California.
Stephanie has done hundreds of media interviews, which include being a guest on CTV News, CBC News, CBC's The Current, Global News, EWTN, Back to the Bible, Catholic Answers Radio, 100 Huntley Street's Listen Up, and the Miracle Channel's Insight. She has been interviewed by ABC-, NBC-, FOX-, and CBS-affiliated television news programs throughout the Midwest of the United States.
Stephanie is author of Love Unleashes Life: Abortion & the Art of Communicating Truth.
Questions?
Contact:
(562) 903-4874
chapel@biola.edu