For information on Biola University's coronavirus (COVID-19) response and updates, visit
biola.edu/coronavirus
.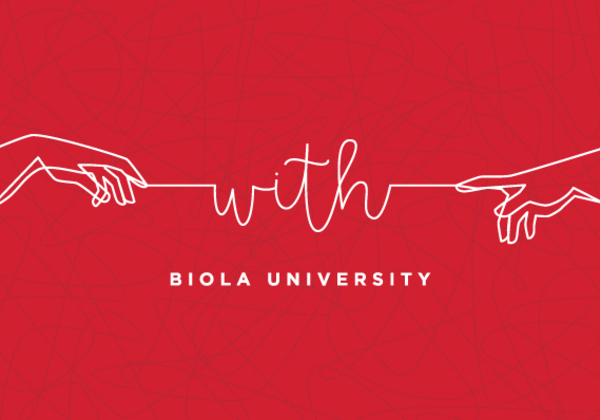 Wednesday With: What on Earth Do I Work For?
Helen Mitchell
Wednesday, February 26, 2020
9:30–10:20 a.m.

Sutherland Auditorium
Hosted By: Spiritual Development

Open to: Alumni, Faculty, General Public, Parents, Staff, Students
Cost and Admission
This event is free to attend.
What is the value and worth of our job? Instead of going into the marketplace shouldn't we be something more noble to help others and work to fight moral injustices? In this chapel you will find out why your job in the marketplace is part of God's plan and why it will matter for eternity.
Speakers
Helen Mitchell
Helen Mitchell comes to Biola University as a leadership and strategy coach, speaker, and author. She is the Director of the Talbot Center for Faith, Work and Economics at Talbot School of Theology at Biola University. Mitchell has been sought out as an expert to incorporate and apply faith, work and economics in both business and in the local church. She has spoken at conferences, on radio programs, at business and pastoral groups, guest lectured at other universities and authored faith and work articles as well as small group curriculum. She started her business career with AT&T becoming an Area Vice President with Lucent Technologies at the age of 30 and holding various leadership roles. As an early adopter of faith, work and economics in the local church and a licensed minister on the pastoral staff, she was the architect and visionary of the Saddleback@Work ministry at Saddleback Church.
Helen holds a Masters in Organizational Leadership from Biola University and a Masters in
Biblical and Theological Studies from the Talbot School of Theology, at Biola University.
She also attended the Senior Executive Program at Columbia University.
Questions?
Contact:
(562) 903-4874
chapel@biola.edu