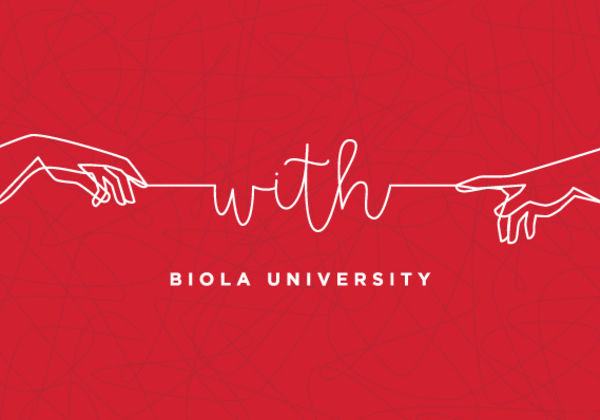 Wednesday With: With the Bride
Steve Bang Lee
Wednesday, February 19, 2020
9:30–10:20 a.m.

Sutherland Auditorium
Hosted By: Spiritual Development

Open to: Alumni, Faculty, General Public, Parents, Staff, Students
Cost and Admission
This event is free to attend.
We look to the Scriptures to see how God is always present with us through his Spirit, calls us to be present with Him through his Son, and invites us to be in community with each other.
Speakers
Steve Bang Lee
Steve Bang Lee is a college pastor and a member of the Executive Ministry Team at Mariners Church (Irvine, CA). He blogs at www.bangblogs.org and is a contributor for the blog at LifeWay Young Adults which resources and equips ministry leaders. He enjoys reading, writing, and spending time with his wife Angela, and his 3 (soon to be 4) children - Isaiah (7), Liz (4), and Aaron (1)
Questions?
Contact:
(562) 903-4874
chapel@biola.edu