For information on Biola University's coronavirus (COVID-19) response and updates, visit
biola.edu/coronavirus
.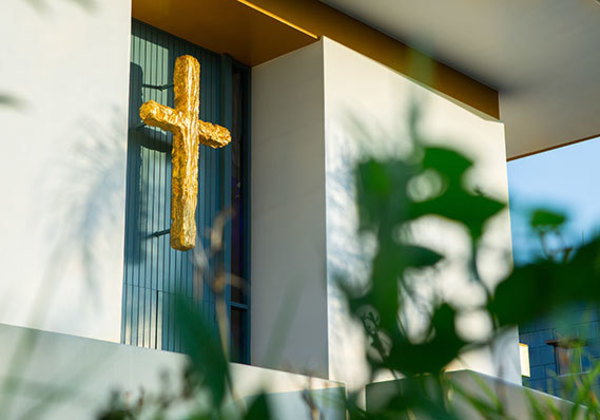 Tuesday Talbot
Mike Fabarez
Tuesday, February 18, 2020
9:30–10:20 a.m.

Calvary Chapel
Hosted By: Spiritual Development

Open to: Alumni, Faculty, General Public, Parents, Staff, Students
Cost and Admission
This event is free to attend.
Each week in Talbot Chapel, all are welcome to join Talbot staff and students to hear preaching and teaching from the Seminary faculty, visiting pastors, and ministry leaders.
Speakers
Mike Fabarez
Pastor Mike is the founding pastor of Compass Bible Church. Mike and his wife Carlynn grew up in Long Beach, California, attending high school together and then the Moody Bible Institute in Chicago. Pastor Mike graduated from Moody with a Bachelor's degree in Bible and Theology. Mike and Carlynn also attended the University of Arizona with Carlynn receiving her Bachelor's degree in Education. Pastor Mike earned his Master's Degree from Talbot School of Theology and a Doctorate from Westminster Theological Seminary in California. Carlynn and Mike have three children, Matthew, John and Stephanie. Mike is the author of several books including: Why the Bible?, Praying for Sunday, Preaching that Changes Lives, Saturday's Hope, Bible Survey for Kids and Beyond Bible Basics.
Questions?
Contact:
(562) 903-4874
chapel@biola.edu