For information on Biola University's coronavirus (COVID-19) response and updates, visit
biola.edu/coronavirus
.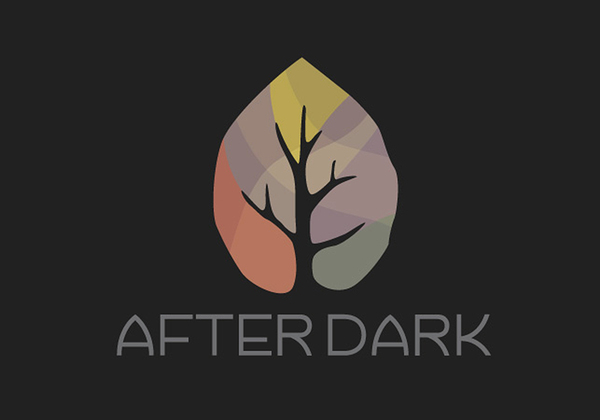 AfterDark: A Journey Into the LGBTQ+ Conversation
Preston Sprinkle
Wednesday, February 12, 2020
9:10–10:10 p.m.

Sutherland Auditorium
Hosted By: Spiritual Development

Open to: Alumni, Faculty, General Public, Parents, Staff, Students
Cost and Admission
This event is free to attend.
Each week at AfterDark, we gather to worship in music and consider teaching on a broad range of topics from God's Word—an evening planned by the AfterDark student ministry team. Come join us at the end of the day, as we engage with God together in a relaxed and intimate setting.
Speakers
Preston Sprinkle
Preston Sprinkle is a professor, speaker, and a New York Times bestselling author. He earned a Ph.D. in New Testament from Aberdeen University in Scotland (2007), and he's been a professor of theology at Cedarville University (OH), has taught at Nottingham University (England), and Eternity Bible College (CA and ID). Preston is currently a full-time author, speaker, and teacher, though his dream in life is to become the next bass player for U2. Or perhaps a professional surfer (neither of which he is very good at).
Questions?
Contact:
(562) 903-4874
chapel@biola.edu