For information on Biola University's coronavirus (COVID-19) response and updates, visit
biola.edu/coronavirus
.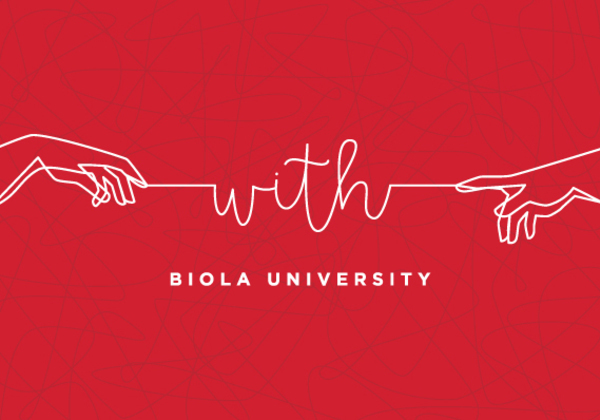 Monday With:
Norlan Hernandez
Monday, April 20, 2020
9:30–10:20 a.m.

Location pending
Hosted By: Spiritual Development

Open to: Alumni, Faculty, General Public, Parents, Staff, Students
Cost and Admission
This event is free to attend.
We look to the Scriptures to see how God is always present with us through his Spirit, calls us to be present with Him through his Son, and invites us to be in community with each other.
Speakers
Norlan Hernandez
Norlan Hernández is the Director of Online & Graduate Student Success at Biola University. He received a Bachelor of Arts in Liberal Studies with an emphasis in Interdisciplinary Studies in Culture and Society from California State University, Los Angeles. He also completed a Master of Arts in Theology from Fuller Theological Seminary. He is currently pursuing a Ph.D. in Intercultural Studies at Biola's Cook School of Intercultural Studies. Norlan is husband to Isabel and father to Aella Mia.
Questions?
Contact:
(562) 903-4874
chapel@biola.edu