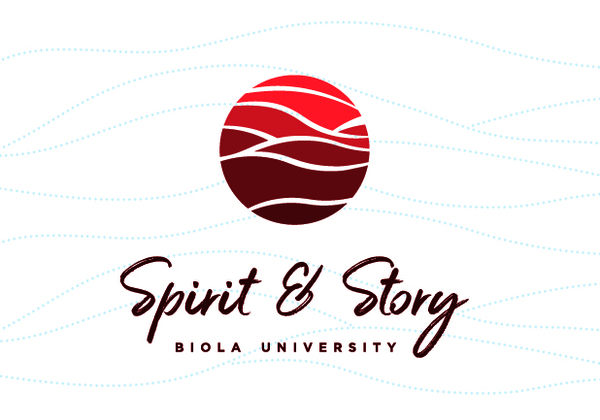 Monday With:
Jim Palmer
Monday, April 13, 2020
9:30–10:20 a.m.

Sutherland Auditorium

Open to: Alumni, Faculty, General Public, Parents, Staff, Students
Cost and Admission
This event is free to attend.
We look to the Scriptures to see how God is always present with us through his Spirit, calls us to be present with Him through his Son, and invites us to be in community with each other.
Speakers
Jim Palmer
Jim's heart was captured at the age of 14 years old when a friend of his family's became homeless. Jim worked tirelessly to find help for this homeless, single mother and her 7-year-old son. That motivation continues to live on today as Jim lives his calling to minister to the Least, the Last, and the Lost with Christ's example of love and dignity. He first came to Orange County Rescue Mission, more than 28 years ago, as a volunteer painter. He quickly, thereafter, joined the staff as President of the Rescue Mission. In Jim's spare time, he enjoys "clowning" around with the staff and has the reputation of being the official office prankster.
Questions?
Contact:
(562) 903-4874
chapel@biola.edu