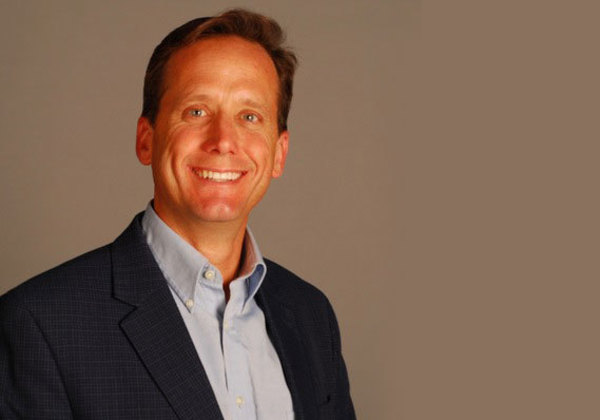 Workshop #9 Making the Pitch
R. Grant Van Cleve, CEO, Buy It Installed, Inc., President OC, Tech Coast Angels OC.
Monday, February 4, 2019
7:30–9 p.m.

Business 109 - Moats Lecture Hall

Open to: General Public
Cost and Admission
This event is free to attend.
R. Grant Van Cleve is a global entrepreneur, angel investor, and business accelerator. He is listed among the 50 most influential people in Orange County. Grant is involved in 59 start-ups, serving as a board member or advisor in a third of those. He is an active leader in the Tech Coast Angels — America's most active angel investing group. He was President of their Orange County chapter and is now Chairman of the whole network. Grant loves the amazing adventure of seeing great ideas turn into catalytic companies and encouraging entrepreneurs in the courageous pilgrimage behind seeing those impactful ventures happen.
One of the companies in which Grant is active, Buy It Installed, Inc., recently convinced Grant to move from being Chairman of the Board to becoming CEO. The Southern California based company is growing quickly, now at 70 employees. Buy It Installed uses artificial empathy to automate the installed-sales process, allowing any manufacturer or retailer to bundle national installation at the point of sale. The company recently raised a significant series A round in order to harness the massive demand they have for their installed-sales solution. The founder of the company is a fellow Believer, with a strong burden for ministering to the contractors on the system. A majority of the investors in the company are also believers, who are joining in trusting for significant spiritual and financial returns from the venture.
Grant was raised in California but left to study at Penn/Wharton where he became a Believer and got involved in campus ministry. Upon graduation, he went overseas to live 19 years in post-communist Eastern Europe. What started out as 'dropping his nets' to follow God by planting churches among the unreached evolved into some amazing stories to tell about 'nation building' in Albania. Alongside traditional ministry he had the privilege of playing a catalytic role in the rebuilding of that nation's commercial foundations after decades under communism. The Business as Mission (BAM) ventures in real estate development and business incubation were market leaders in their space. They employed hundreds and encouraged many local entrepreneurs to pursue their own ventures.
He returned with his wife and three kids to Orange County, California in 2010. Alongside empowering Southern California startups, Grant continues real estate development locally and in Albania. He also coaches BAM ventures globally and pours into the entrepreneurial ecosystem locally. He has leadership roles in his church and in local politics.
Questions?
Contact Robert Harp at:
ext. 5183
robert.harp@biola.edu
Part of the collection Startup Competition