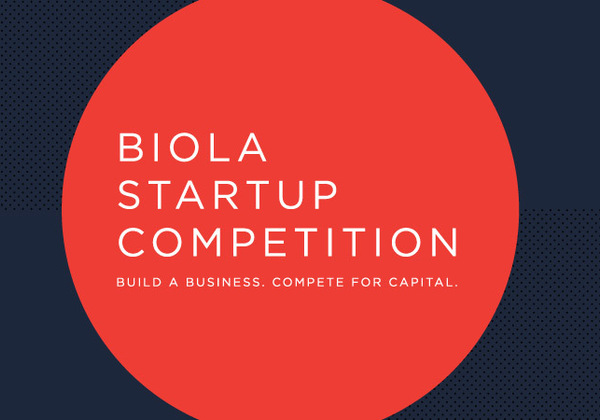 Workshop: How to Write a Concept Paper
Speakers: Crowell School of Business Professors Laureen Mgrdichian and Robert Harp
Monday, December 2, 2019
7:30–9 p.m.

Business 207

Open to: Alumni, Faculty, General Public, Parents, Staff, Students
Cost and Admission
This event is free to attend.
Join our event and hear professors Laureen Mgrdichian, Master of Business Administration, Associate Professor of Marketing and Robert Harp, Director of Strategic initiatives and adjunct professor for our Masters in Management, nonprofit organizations program, discuss the development of a three-page concept paper (executive summary) about your business idea.
Questions?
Contact Robert Harp at:
ext. 5183
robert.harp@biola.edu
More from Startup Competition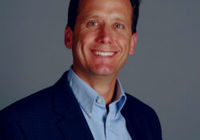 Instructor, Grant Van Cleve, CEO, Buy It Installed
Monday, February 17, 2020
7:30–9 p.m.