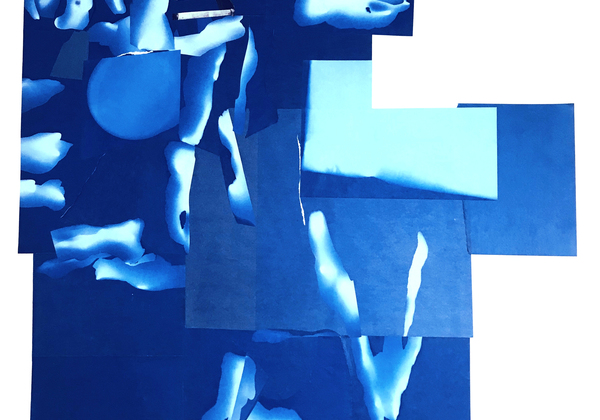 Uneven Paving Stones
the fleeting and irregular nature of memory as reflected in the creative impetus
Green Art Gallery

Open to: General Public
Cost and Admission
This event is free to attend.
The Earl & Virginia Green Art Gallery at Biola University is proud to present the exhibition "UNEVEN PAVING STONES" — an exhibition curated by Michelle Lynn Dyrness, Maria Fee, and Dea Jenkins — exploring the fleeting and irregular nature of memory as reflected in the creative impetus.
Featuring artwork by: Michelle Lynn Dyrness, Brian Fee, Maria Fee, Julia Hendrickson, Dea Jenkins, Kristen Peyton, and Eric Tai
UNEVEN PAVING STONES speaks to the ways in which unexpected disturbances and a tension between the seen and unseen prompt creative response, the impetus to manifest the intangible. Visual works explore variations between the fleeting and the concrete. Like involuntary memory, or the unexpected experience of joy, how can the ephemeral — a tenuous, transient state — come to bear on surface and form? What might revelation of the indiscernible look like?
The exhibition will be on view October 1 - October 25, 2019.
Questions?
Contact Jeff Rau, Gallery Director at:
(562) 903-4807
art.gallery@biola.edu