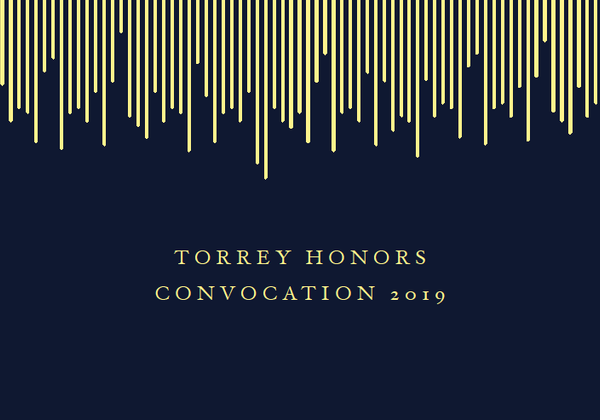 Torrey Honors Convocation
Annual Department Chapel
Thursday, September 19, 2019
7:30 p.m.

Feinberg - Calvary Chapel
Cost and Admission
This event is free to attend.
Join us in formally welcoming the Class of 2023 at the Torrey Honors Convocation Chapel. This year, Dr. Todd Thompson will provide the convocation address, titled: "An Intellectual Adventure."
Chapel credit (but not lecture credit) will be offered.
Questions?
Contact Torrey Honors at:
torrey.honors@biola.edu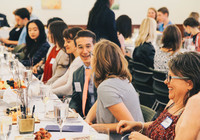 A free preview event for prospective Torrey Honors students and their families
Sunday, February 16, 2020
1–3 p.m.