For information on Biola University's coronavirus (COVID-19) response and updates, visit
biola.edu/coronavirus
.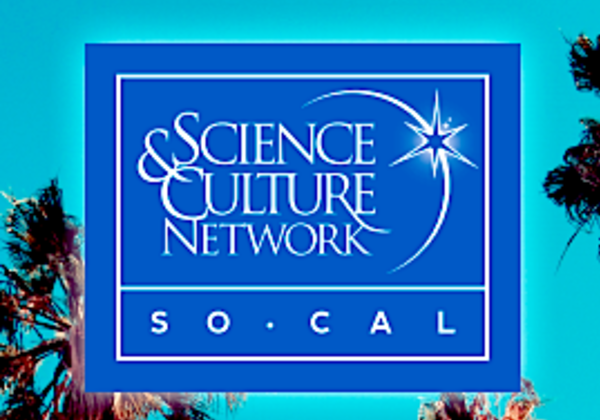 Setting the Record Straight
from Copernicus to Orphan Genes
Thursday, June 13, 2019
6:30–8:30 p.m.

Business 109 - Moats Lecture Hall
Hosted By: Christian Apologetics, School of Science, Technology and Health, Talbot School of Theology

Open to: Alumni, Faculty, General Public, Parents, Staff, Students
Cost and Admission
This event is free to attend.
Join Biola's Christian Apologetics department and the Southern California Chapter of the Science & Culture Network for an exciting evening with Dr. Mike Keas and Dr. Paul Nelson.
Scientists love to tell stories about the quest to understand the universe — stories that often have profound implications for belief or disbelief in God. But more often than not, the stories are nothing but myths. Join us as Michael Keas, explodes some of the most popular and pernicious myths about science and religion. Based on arguments from his new book, Unbelievable: 7 Myths About the History and Future of Science and Religion, Keas lays out the facts to show how far the conventional wisdom departs from reality. He also shows how these myths have proliferated over the past four centuries and exert so much influence today. In debunking these myths, Keas shows that the real history is far more interesting than the common account of religion at war with science.

Paul Nelson, will follow up with a presentation on "How the Orphan Genes Revolution is Shaking Up Biology." Prior to the introduction of automated DNA sequencing technology in the mid-1990s, few biologists realized just how many genes were species-unique within Earth's biota. Today, however, these genes (and their protein and functional RNA products), known as "orphan" or "taxonomically restricted" genes, have been found in every species thus far sequenced. Their significance is beginning to overturn previously established certainties in evolutionary theory, and to provide paths for understanding novel traits and functions, in groups as diverse as beetles, salamanders, mollusks, and even well-studied model systems such as yeast or nematodes. Paul Nelson will review the history of the discovery of orphans and explain how these genomic findings may be explained best by intelligent design, not undirected evolution.
This event is free but an RSVP is required.
Schedule:
6:00 p.m. Doors Open
6:30 p.m. Event Begins

6:40 p.m. Mike Keas Lecture and Q&A

7:35 p.m. Break
7:45 p.m. Paul Nelson Lecture and Q&A

8:30 p.m. Event Ends
Questions?
Contact Megan Clark at:
562.906.4570
conference.coordinator@biola.edu