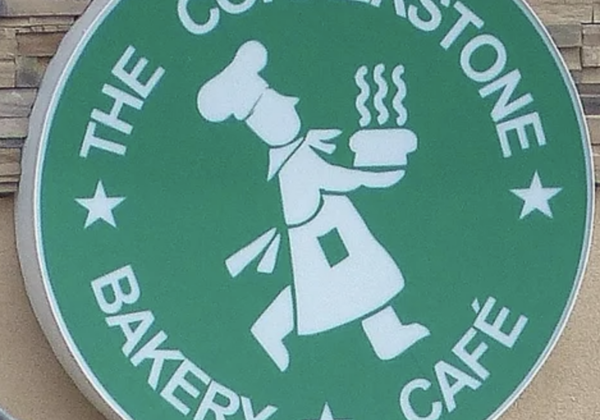 Ruidoso, NM Alumni Meetup
Friday, June 14, 2019
10:30 a.m.–12 p.m.

Cornerstone Bakery

1712 Sudderth Drive
Ruidoso, NM 88345
Cost and Admission
This event is free to attend.
Finish the work week over freshly brewed coffee and a fresh-made pastry or yummy breakfast!
Meet some new friends and connect with local alumni. Hosted by your Alumni Regional Contact Debra Butts ('01).
Bring a friend, even if they're not Biola grads, because we're building community and EVERYONE loves breakfast!
. . . . . . . . . . . . . . .
RSVP to alumni.ruidosonm@biola.edu
No charge for this event. Food available for purchase.
Questions?
Contact Debra Butts at:
alumni.ruidosonm@biola.edu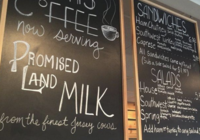 Come on out and have coffee and connect with local Biolans!
Saturday, September 21, 2019
10 a.m.–12 p.m.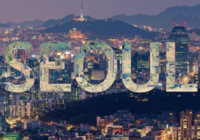 Come meet local alumni in Seoul!
Monday, September 30, 2019
6:30–9 p.m.