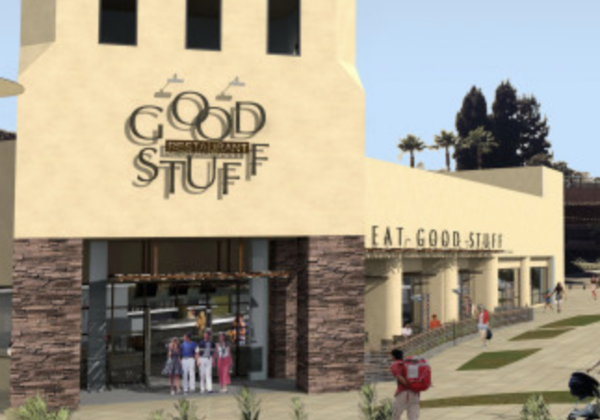 Palos Verdes, CA Meetup
Meet local Biolans in PV over lunch!
Saturday, July 13, 2019
11:30 a.m.–1 p.m.

Good Stuff

550 Deep Valley Dr Ste 151
Rolling Hills Estates, CA 90274

Open to: Alumni
Good stuff is happening at Good Stuff!
Do you know how many of your fellow Biolans are in Palos Verdes? Come meet them over lunch!
Your host, Lily Chia Tsau, Biola's Senior Director of Alumni and Parent Relations, and your fellow PV resident, would love to meet you.
Bring a friend, even if they're not Biola grads, because we're building community and EVERYONE loves Good Stuff!
. . . . . . . . . . . . . . .
RSVP to alumni.palosverdesca@biola.edu
And, it just got better, lunch provided!
Questions?
Contact Alumni Relations at:
562-903-4728
alumni@biola.edu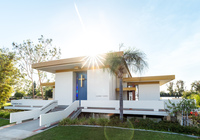 Monday, November 25, 2019
4–5 p.m.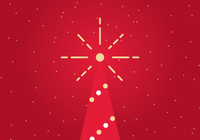 Biolans, Let's Welcome Christmas Together!
Wednesday, December 4, 2019
7 p.m.