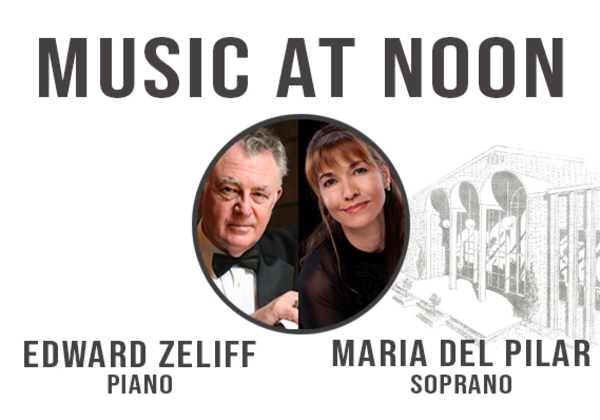 Opus 2: Maria Del Pilar, soprano; Edward Zeliff, composer/pianist
Wednesday, September 25, 2019
12:30 p.m.

Crowell Music Bldg. - Lansing Recital Hall

Open to: Alumni, Faculty, General Public, Parents, Staff, Students
Cost and Admission
This event is free to attend.
OPUS 2 is a collaboration of soprano Maria Del Pilar and composer/pianist Edward David Zeliff, whose mission is artistry with passion.
Maria Del Pilar, soprano, completed her bachelor's degree at the Conservatory of Antioquia University in Colombia and her master's in vocal performance from Azusa Pacific University. In her native Colombia, she performed leading operatic roles in all the major theatre of the country. Her solo performances have included oratorio, sacred, and symphonic literature. In addition to her distinctions as a performer, Ms. Pilar has extensive experience as a vocal instructor, including at the Cali Conservatory and Escuela Popular de Arte of Colombia; and following her move to California, at Music Maker School in Anaheim Hills, Yamaha Music School, Musika Lessons, and her own private music studio.
Edward David Zeliff, composer and pianist, completed his bachelor's degree in composition at the California Institute of the Arts, and earned his masters and doctorate in musical arts degrees from Claremont Graduate University. He spent many years in the religious, student, and secular film communities composing and conducting scores for short subjects and features, leading studio orchestras in London and and Los Angeles. Dr. Zeliff's catalogue features an extensive collection of choral works that have been performed nationally and internationally, as well as numerous isolated art songs, song cycles, and suites for solo piano. Currently an adjunct professor of composition at Claremont Graduate University, he also teaches privately and directs the music program at La Habra United Methodist Church.

Become a member of Friends of the Conservatory. Join now at giving.biola.edu/music.
Questions?
Contact Music Reception at:
(562) 903-4892
music@biola.edu
More from Music at Noon Series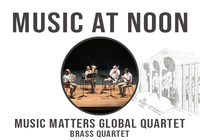 Music at Noon
Wednesday, February 19, 2020
12:30 p.m.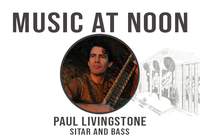 Music at Noon
Wednesday, February 26, 2020
12:30 p.m.