For information on Biola University's coronavirus (COVID-19) response and updates, visit
biola.edu/coronavirus
.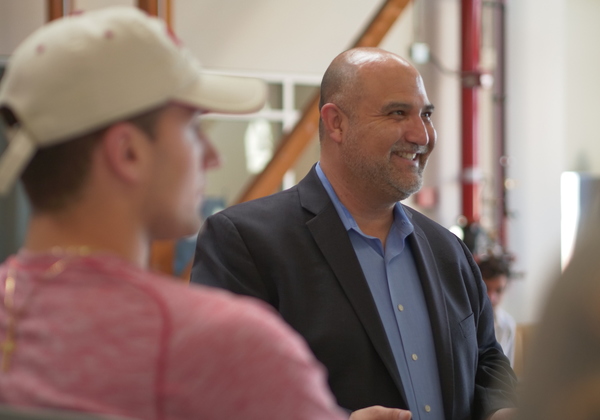 Multi-Generational Leadership | Leading and Being Led
Thursday, July 18, 2019
7:30–9:30 a.m.

Center Club Orange County

650 Town Center Drive
Costa Mesa, CA 92626

Hosted By: Crowell School of Business

Open to: Alumni, Faculty, General Public, Staff, Students
Professor Jake Aguas from Biola University will be a featured panelist at the upcoming Multi-Generational Leadership event titled "Leading and Being Led" on Wednesday, July 18th at the Center Club in Orange County. As a GenExpert and author of a forthcoming book on generational differences, he will be sharing his perspectives on navigating the generational challenges in today's business community. He will be joined by Meghan Clem, CEO of Intertwined, Inc. and Jeff Sheppard, Sr. Vice President of Hughes Marino.
Tickets available on the eventbrite page.
Questions?
Contact Jake Aguas at:
949-374-3700
jake.aguas@biola.edu