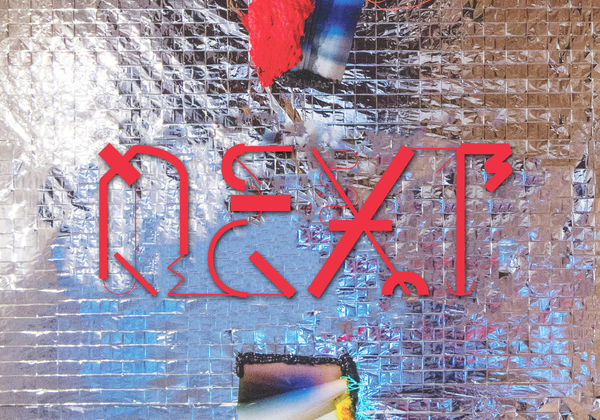 Library Art Exhibit —"NEXT:2019"
Artwork by Local H.S. Students and Juried by the Biola Art Department
August 12 - December 20, 2019

University Library, Main Floor

Open to: General Public
Cost and Admission
This event is free to attend.
We, at the Biola University Art Department, are excited to be building stronger relationships with art teachers and art students at private Christian schools throughout the region, celebrating the creativity of young Christian artists, and cultivating artistic talent within the Christian community.
NEXT:2019 offers a glimpse of emerging young talent in the visual arts—showcasing exemplary works created by current High School students in our region. The juried exhibition is open to all students attending private Christian High Schools; submissions are then juried by a committee of Biola University Art Department faculty—who make final selections for the exhibition. NEXT:2019 features the accepted works by 18 student artists from four local-area private schools: CCCS High School (Downey), Crean Lutheran High School, Orange Lutheran High School, and Valley Christian High School.
Additional artwork by alumni from the Biola University Art Department is on view throughout the main floor of the Library, featuring work by Laurel Dailey (laureldailey.com), Gregory Michael Hernandez (gmhstudio.com), and Victoria MacMillan (vmacpainting.com).

The exhibition will remain on view for the duration of the fall semester, thru December 20, 2019.
Questions?
Contact Jeff Rau, Gallery Director at:
(562) 903-4807
art.gallery@biola.edu