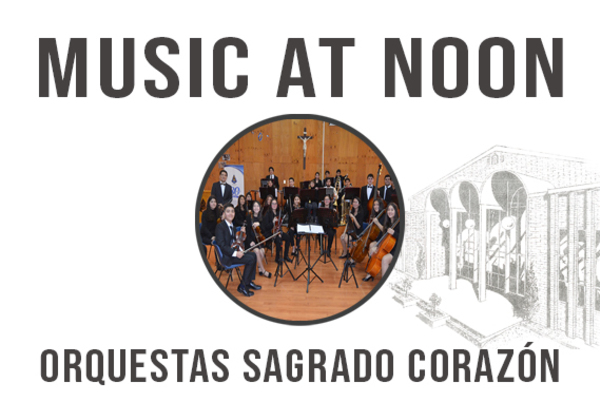 Jonathan Neira Henríquez Conducts Orquestas Sagrado Corazón
Music at Noon
Wednesday, September 11, 2019
12:30 p.m.

Crowell Music Bldg. - Lansing Recital Hall

Open to: Alumni, Faculty, General Public, Parents, Staff, Students
Cost and Admission
This event is free to attend.
In 2010, the Sagrado Corazón de Jesús School, located in the city of San Carlos, Chile, started a music program in order to create a youth orchestra, and to provide its members with musical, personal and social skills and abilities based on Christian values, which could help them to function effectively in modern society. During its years of existence, and through its different generations of musicians, the orchestra has performed in several cities internationally, such as Los Angeles, California in 2015, and La Paz, Bolivia in 2017. Currently, the orchestra is comprised of students between the ages of 11 to 18, as well as some former students.
Become a member of Friends of the Conservatory. Join now at giving.biola.edu/music.
Questions?
Contact Music Reception at:
(562) 903-4892
music@biola.edu
More from Music at Noon Series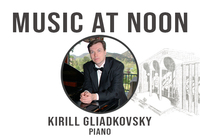 Music at Noon
Wednesday, November 20, 2019
12:30 p.m.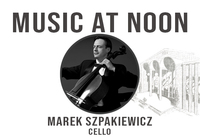 Music at Noon
Wednesday, December 4, 2019
12:30 p.m.