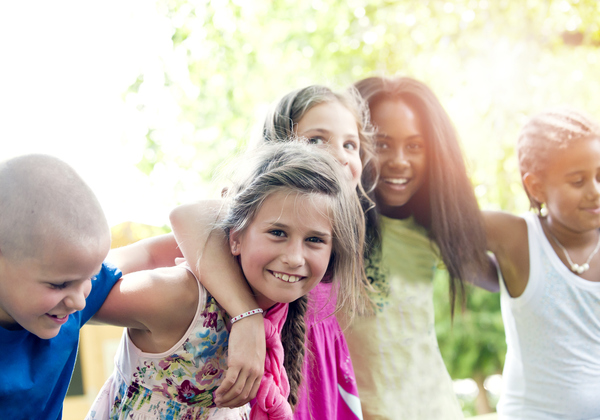 Homeschool Summer Information Sessions
Hosted by Biola Youth Academics
Wednesday, July 17, 2019
9:30–11 a.m.

Wednesday, August 21, 2019
9:30–11 a.m.

Multi-Purpose Room at BYA Administrative Offices

14540 San Cristobal Dr.
La Mirada, California 90638
Cost and Admission
This event is free to attend.
Learn how Biola Youth Academics comes alongside K–12 families to strengthen your homeschool experience. We desire to see your students enriched spiritually, equipped academically, and empowered to engage culture as disciples of Christ.

Hear an overview of our elementary, jr. high, high school and Torrey Academy classical humanities courses, as well as our Private School Satellite Program (PSP).

While you're there, have your questions answered by Biola Youth Academics staff. Registration for information sessions is not required.
Join Us For:

Program overview
Parent and Student Testimonials
Q & A session
Curriculum preview
Class visitations
You may attend the Information Session of your choice regardless of your campus of interest.
Questions?
Contact Tammy Appleford at:
(562) 777-4087
biolayouthacademics@biola.edu