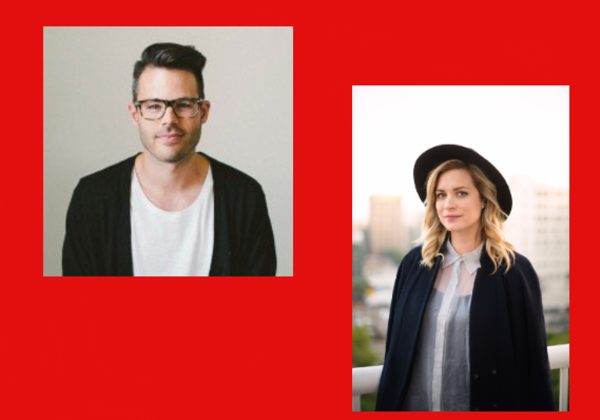 Fireside Chat with Entrepreneurs
Steve and Sarah Dubbeldam
Monday, October 21, 2019
7:30–9 p.m.

SUB Fireplace Pavillion

Open to: Alumni, Faculty, General Public, Parents, Staff, Students
Cost and Admission
This event is free to attend.
Sarah Dubbeldam, Editor-in-Chief, Darling Magazine, www.darlingmagazine.org

Darling Magazine is positively redefining female-driven digital, social, video and print content. Darling also creates unique products and hosts holistic wellness retreats and dinners through which women are encouraged to embrace their unique beauty, identity and purpose.

Steve Dubbeldam, Founder at Wilderness Collective, https://wildernesscollective.com

Wilderness Collective, an adventure touring company that produces films and publishes a print magazine devoted to the idea that "wilderness makes you better."

Questions?
Contact Robert Harp at:
5183
robert.harp@biola.edu
More from Startup Competition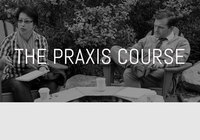 Develop the Mindset of a Redemptive Leader
October 14 - November 19, 2019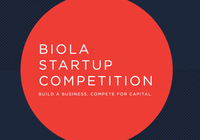 Speakers: Crowell School of Business Professors Laureen Mgrdichian and Robert Harp
Monday, December 2, 2019
7:30–9 p.m.