For information on Biola University's coronavirus (COVID-19) response and updates, visit
biola.edu/coronavirus
.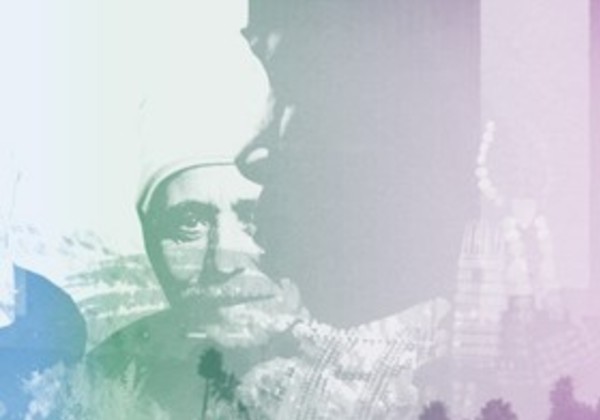 Cook School of Intercultural Studies Information Session
Thursday, March 28, 2019
6:30–8 p.m.

Metzger - Lehman Board Dining Room

Open to: General Public, Students
Cost and Admission
This event is free to attend.
Join us for a free information session with a time to interact with faculty and peers, and get in-depth answers to your questions about the programs at Cook School of Intercultural Studies. Dinner will be available.
You can look forward to:
Gaining a better understanding of our degree programs and how they might fit your ministry goals
Meeting current students and esteemed professors
Hearing about flexible, online and traditional course options
Learning more about the admissions and financial aid process
Questions?
Contact Andrea Choi at:
562-903-4752
andrea.choi@biola.edu
Part of the collection Graduate Program Information Sessions