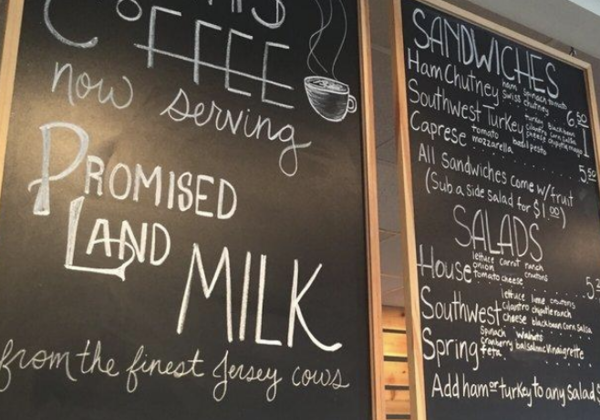 College Station, TX Alumni Coffee Meetup
Come on out and have coffee and connect with local Biolans!
Saturday, September 21, 2019
10 a.m.–12 p.m.

Lupa's Coffee Shop

2501 Texas Ave S suite C-100
College Station, TX 77840

Open to: Alumni
Cost and Admission
This event is free to attend.
Start your weekend off with a great cuppa joe with fellow Biolans! Lupa's is a local favorite, so y'all come! We want to find Biola-lovers living in the shadow of A&M.
Your local Alumni Regional Contact (ARC), Taylor Carlson ('15), looks forward to meeting you, your family and friends. Kids welcome.
Let's see what kind of Biola love we've got in east TX!
. . . . . . . . . . . . . . .
RSVP to Taylor at alumni.collegestationtx@biola.edu.
There is no charge for this event. Coffee and food available for purchase.
Questions?
Contact Taylor Carlson at:
562-903-4728
alumni.collegestationtx@biola.edu