For information on Biola University's coronavirus (COVID-19) response and updates, visit
biola.edu/coronavirus
.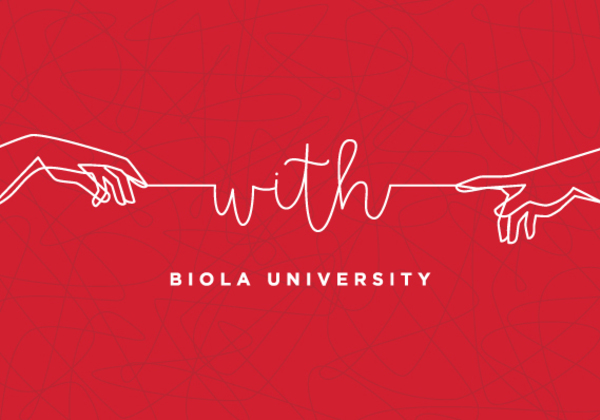 Monday With: Humble Goods and Quiet Hearts
Janelle Aijian
Monday, September 30, 2019
9:30–10:20 a.m.

Sutherland Auditorium
Hosted By: Spiritual Development

Open to: Alumni, Faculty, General Public, Parents, Staff, Students
Cost and Admission
This event is free to attend.
The more access we have to the world, the easier it becomes to get overwhelmed with all of the needs that surround us. Why is God allowing so much suffering? How do I respond when the needs are so huge and my resources are so limited? Join us as we grapple with how our smallness fits into God's big plan to heal and make whole.
Speakers
Janelle Aijian
Janelle Aijian is a wife, mom of two, and professor in the Torrey Honors Institute. She came to Biola first as a student, and found in Biola the perfect place to wrestle with the big questions of Christian faith - questions like why God allows suffering and how to respond to it - with students and professors who made space for her questions and helped her make her way to truth. That's why she came back and started teaching here 10 years ago - so she could provide that space for other people as they worry and fight and grow their way into Christian adulthood.
Questions?
Contact:
(562) 903-4874
chapel@biola.edu