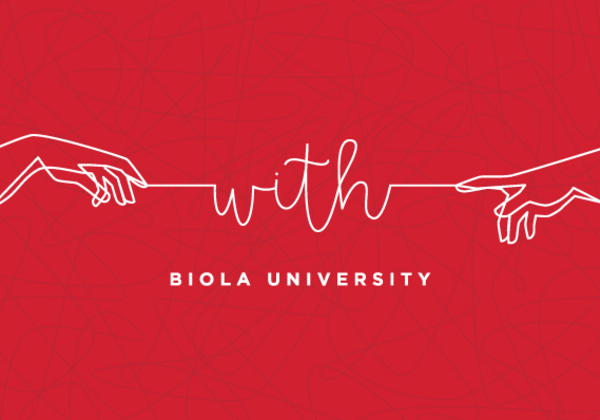 Wednesday With
Andrea Gurney
Wednesday, September 18, 2019
9:30–10:20 a.m.

Sutherland Auditorium

Open to: Alumni, Faculty, General Public, Parents, Staff, Students
Cost and Admission
This event is free to attend.
We look to the Scriptures to see how God is always present with us through his Spirit, calls us to be present with Him through his Son, and invites us to be in community with each other.
Speakers
Andrea Gurney
Dr. Gurney earned her Ph.D. at Northeastern University. She spent three years training at Harvard Medical School in individual, child/adolescent, and couples and family therapy before moving to Santa Barbara. She teaches part-time at Westmont, while she devotes the rest of her time to her clinical psychology practice in the community. Her research interests focus on resiliency in children and families. She joined the faculty in 2005.
Questions?
Contact:
(562) 903-4874
chapel@biola.edu