For information on Biola University's coronavirus (COVID-19) response and updates, visit
biola.edu/coronavirus
.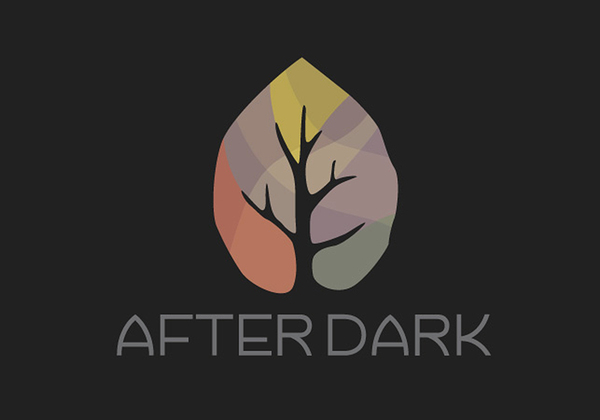 Cost and Admission
This event is free to attend.
Each week at AfterDark, we gather to worship in music and consider teaching on a broad range of topics from God's Word—an evening planned by the AfterDark student ministry team. Come join us at the end of the day, as we engage with God together in a relaxed and intimate setting.
Speakers
Bryan Kim
Bryan Kim is the founding pastor of Ekko Church in Southern California. He has made it his life's goal to deliver fresh "manna" to people by offering new perspectives in his sermons. In addition to serving as a pastor, Bryan is also a husband and father to four children. Some of his hobbies include reading (especially theological, historical, or business books), practicing Brazilian Jiu Jitsu, and walking his neighborhood.
Questions?
Contact:
(562) 903-4874
chapel@biola.edu