For information on Biola University's coronavirus (COVID-19) response and updates, visit
biola.edu/coronavirus
.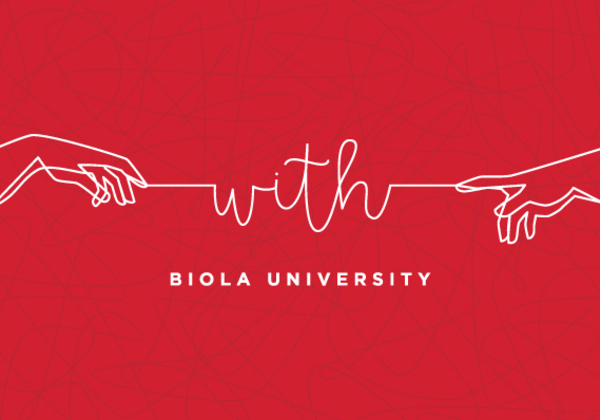 Monday With: From Despairing Depths to Hope for the Future
Brandon Cash
Monday, September 16, 2019
9:28–10:20 a.m.

Sutherland Auditorium
Hosted By: Spiritual Development

Open to: Alumni, Faculty, General Public, Parents, Staff, Students
Cost and Admission
This event is free to attend.
With regard to sin, it is easy for God's people to fall into two errors. One error is to think that sin is not such a big deal, that it does not need to be dealt with. The other error is to think that sin is too big for God to forgive. Psalm 130 addresses both, but focuses more on people who might believe that their sins are unforgivable. Because forgiveness and steadfast love are WITH God, says the psalm, there is always the possibility of redemption.
Speakers
Brandon Cash
Brandon Cash obtained his bachelor of arts degree from Long Beach State University and his master of divinity from the Talbot School of Theology at Biola University. His PhD is in Old Testament (Fuller Seminary) where he focused on the relationship between OT hermeneutics and homiletics. Brandon has been serving as a pastor at Oceanside Christian Fellowship for 21 years. He has also been the chaplain for the Los Angeles Dodgers since 2010. He has been involved in denominational leadership, the Evangelical Homiletics Society since 2001, and has served as a mentor to pastors and church planters throughout Southern California. Brandon is assistant professor of Christian Ministry and Leadership at Talbot where he teaches hermeneutics and homiletics.
Questions?
Contact:
(562) 903-4874
chapel@biola.edu