For information on Biola University's coronavirus (COVID-19) response and updates, visit
biola.edu/coronavirus
.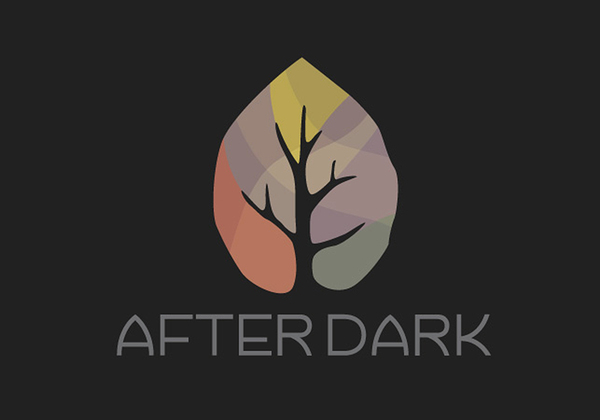 AfterDark: How Cool is Community
Chris Grace
Wednesday, September 11, 2019
9:10–10:10 p.m.

Sutherland Auditorium
Hosted By: Spiritual Development

Open to: Alumni, Faculty, General Public, Parents, Staff, Students
Cost and Admission
This event is free to attend.
Each week at AfterDark, we gather to worship in music and consider teaching on a broad range of topics from God's Word—an evening planned by the AfterDark student ministry team. Come join us at the end of the day, as we engage with God together in a relaxed and intimate setting.
Speakers
Chris Grace
Christopher Grace serves full time as the director of Biola University's Center for Marriage and Relationships and teaches psychology at Rosemead School of Psychology. Chris is a dynamic speaker whose ministry has inspired thousands of people to discover God's design for relationships and experience the joys of marriage. His approach of integrating biblical principles with scholarly insights from theology, psychology and spiritual formation is designed to equip people with knowledge and skills that will help them build and sustain healthy marriages and relationships.
Chris earned his M.S. and Ph.D. in experimental social psychology from Colorado State University. He previously served as the vice president for Student Development and University Planning, and the chair of the undergraduate psychology department at Biola University, and continues to serve as a WASC reviewer for colleges and universities in the region.
Questions?
Contact:
(562) 903-4874
chapel@biola.edu