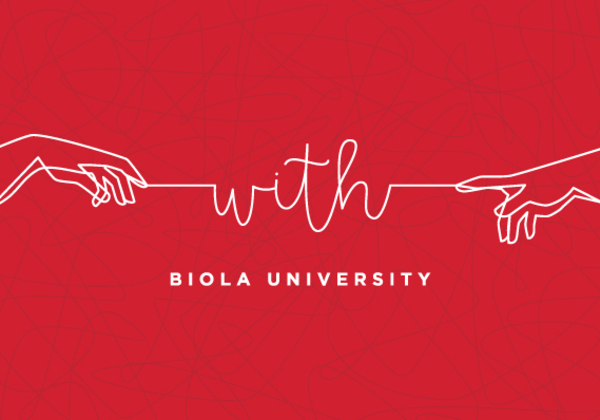 Monday With: What Do We Do When We Fail?
Todd Pickett
Monday, September 9, 2019
9:30–10:20 a.m.

Sutherland Auditorium

Open to: Alumni, Faculty, General Public, Parents, Staff, Students
Cost and Admission
This event is free to attend.
In this chapel, Dean of Spiritual Development Todd Pickett explores what Christians do with failure, guilt and shame so that in it we might walk more deeply with God and let him deepen the truth of the Gospel in our lives.
Speakers
Todd Pickett
A native Californian, Todd has been an English professor for many years and is now Dean of Spiritual Development and Campus Pastor at Biola University. He has degrees in Classical languages and literature from Stanford University and from Trinity College in Dublin, Ireland, an M.A. in Spiritual Formation and Soul Care from Biola University, and a Ph.D. in English from the University of California (Irvine). He leads retreats, undertakes group and individual spiritual direction, preaches regularly and speaks frequently to groups on Christian spiritual formation from an evangelical perspective. He lives in Costa Mesa, CA, and is married to Dottie Cox Pickett, a marriage and family therapist.
Questions?
Contact:
(562) 903-4874
chapel@biola.edu