For information on Biola University's coronavirus (COVID-19) response and updates, visit
biola.edu/coronavirus
.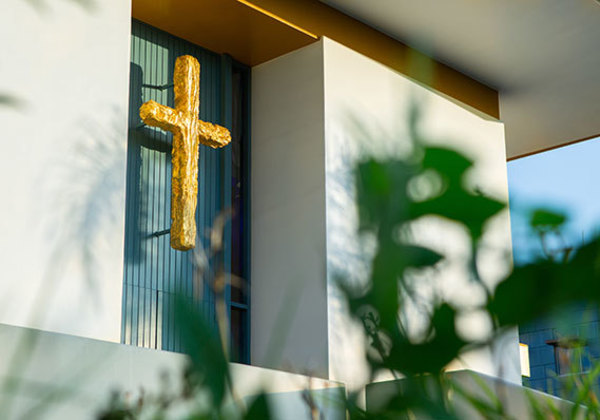 Tuesday Talbot
Thaddeus Williams
Tuesday, October 22, 2019
9:30–10:20 a.m.

Calvary Chapel
Hosted By: Spiritual Development

Open to: Alumni, Faculty, General Public, Parents, Staff, Students
Cost and Admission
This event is free to attend.
Each week in Talbot Chapel, all are welcome to join Talbot staff and students to hear preaching and teaching from the Seminary faculty, visiting pastors, and ministry leaders.
Speakers
Thaddeus Williams
Thaddeus Williams, Ph.D., teaches Theology at Biola University where he loves enlarging students understanding and enjoyment of God in his Foundations, Theo 1, and Theo 2 courses. He has also taught Philosophy at Saddleback College, Jurisprudence at Trinity Law School, Worldview at L'Abri Fellowships, and Ethics for the Blackstone Legal Fellowship the Federalist Society in Washington D.C. He is the author of REFLECT: Becoming Yourself by Mirroring the Greatest Person in History (Lexham Press, 2018), and Love, Freedom, and Evil (Brill, 2011). His articles "A New Theocracy," and "Beyond Capes and Cowbells" explore the worldviews behind today's social justice movements and his book on the topic is forthcoming in 2019.
Questions?
Contact:
(562) 903-4874
chapel@biola.edu