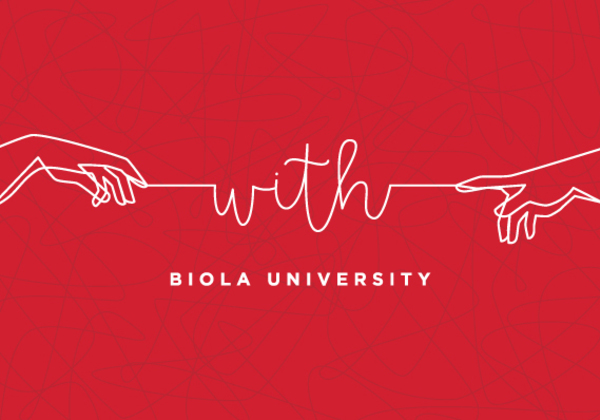 Monday With
Monica Romig Green
Monday, October 21, 2019
9:30–10:20 a.m.

Sutherland Auditorium

Open to: Alumni, Faculty, General Public, Parents, Staff, Students
Cost and Admission
This event is free to attend.
We look to the Scriptures to see how God is always present with us through his Spirit, calls us to be present with Him through his Son, and invites us to be in community with each other.
Speakers
Monica Romig Green
Monica Romig Green is the Director of the Evangelical Spiritual Directors Association, a ministry of Evangelical Center for Spiritual Wisdom (ECSW). At ECSW, she and Debbie Swindoll have also co-authored several spiritual formation resources for churches. Previously, she served as staff and adjunct faculty at Biola's Institute for Spiritual Formation, where she oversaw the spiritual directors at the Center for Spiritual Renewal. With degrees from Stanford University and Talbot School of Theology and experience in the professional theatre, she has been a spiritual director since 2004. She loves speaking at retreats and leading her creative contemplative workshops called Pray Thru Play. She currently lives in Dallas, Texas, with her husband Matthew.
Questions?
Contact:
(562) 903-4874
chapel@biola.edu