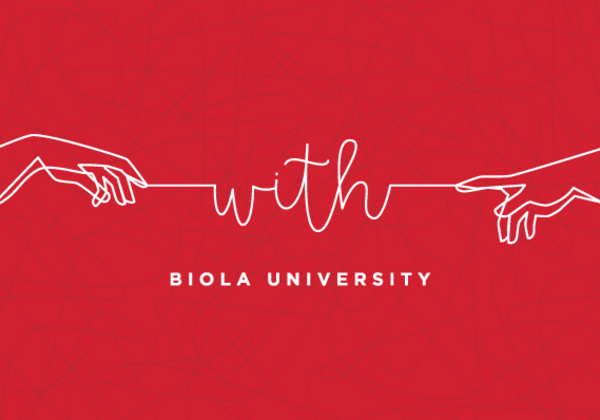 Monday With: A Someone Crying
Aaron Adams
Monday, October 7, 2019
9:30–10:20 a.m.

Sutherland Auditorium

Open to: Alumni, Faculty, General Public, Parents, Staff, Students
Cost and Admission
This event is free to attend.
Jesus wept. What can we I see about myself in this brief, human moment in John's Gospel? In God's own grief?
Speakers
Aaron Adams
Aaron is a professor in both the English and Interdisciplinary Studies departments here at Biola University. He loves working alongside students in the project of mutual learning and growth. He believes that learning happens most readily in communities of trust and imagination.
Questions?
Contact:
(562) 903-4874
chapel@biola.edu