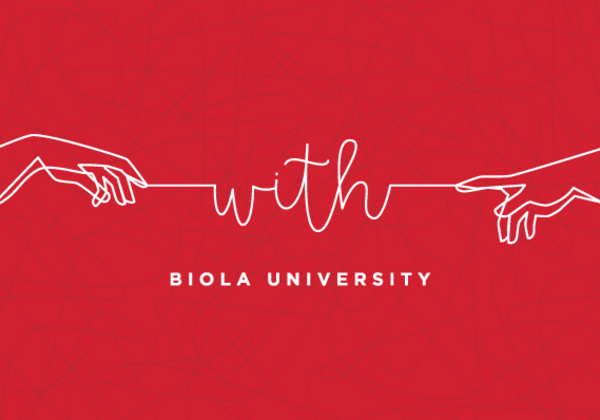 Monday With
Rebekah Lyons
Monday, October 7, 2019
9:30–10:20 a.m.

Sutherland Auditorium

Open to: Alumni, Faculty, General Public, Parents, Staff, Students
Cost and Admission
This event is free to attend.
We look to the Scriptures to see how God is always present with us through his Spirit, calls us to be present with Him through his Son, and invites us to be in community with each other.
Speakers
Rebekah Lyons
Rebekah Lyons is a national speaker and the bestselling author of You Are Free and Freefall to Fly. An old soul with a contemporary, honest voice, Rebekah shares her personal battles of overcoming anxiety and depression and invites others to boldly pursue their God-given purpose. Alongside her husband Gabe, Rebekah raises four children, two with Down syndrome. Her work has been featured on Good Morning America, CNN, Huffington Post, The Tennessean, and Publisher's Weekly. Find with her on rebekahlyons.com and connect with her on Instagram, Facebook, and Twitter at @rebekahlyons.
Questions?
Contact:
(562) 903-4874
chapel@biola.edu