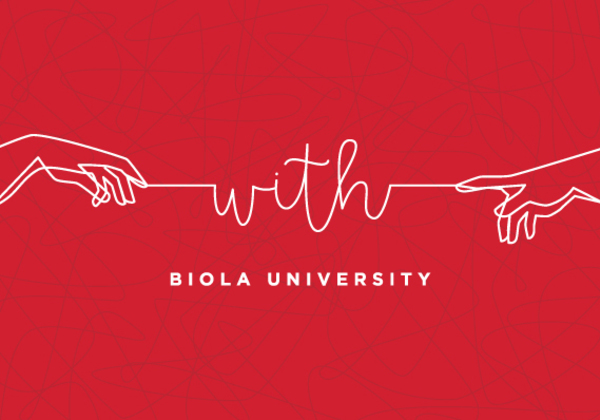 Monday With
Carmen Imes
Monday, November 25, 2019
9:30–10:20 a.m.

Sutherland Auditorium

Open to: Alumni, Faculty, General Public, Parents, Staff, Students
Cost and Admission
This event is free to attend.
We look to the Scriptures to see how God is always present with us through his Spirit, calls us to be present with Him through his Son, and invites us to be in community with each other.
Speakers
Carmen Imes
Dr. Carmen Imes is Associate Professor of Old Testament at Prairie College in Three Hills, Alberta.
Carmen and her husband, Danny, have served overseas as missionaries with SIM. They have three children. Her dissertation is published under the title Bearing YHWH's Name at Sinai: A Re-Examination of the Name Command of the Decalogue (Eisenbrauns). She has also released the results of her reseach in a book for lay people entitled Bearing Gods Name: Why Sinai Still Matters (IVP). She has also produced an Illustrated Exodus in Hebrew, which presents the complete Hebrew text of Exodus in a graphic-novel style. Carmen is an active member of the Evangelical Theological Society, the Institute for Biblical Research, and the Society of Biblical Literature. But although she enjoys hanging out with other Bible geeks at conferences, her passion is to help the Bible come alive for laypeople. Carmen blogs at www.carmenjoyimes.blogspot.com and she writes regularly for The Well, a blog by InterVarsity for women in the academy and professions. She enjoys speaking in church settings and for retreats and other events.
Questions?
Contact:
(562) 903-4874
chapel@biola.edu