For information on Biola University's coronavirus (COVID-19) response and updates, visit
biola.edu/coronavirus
.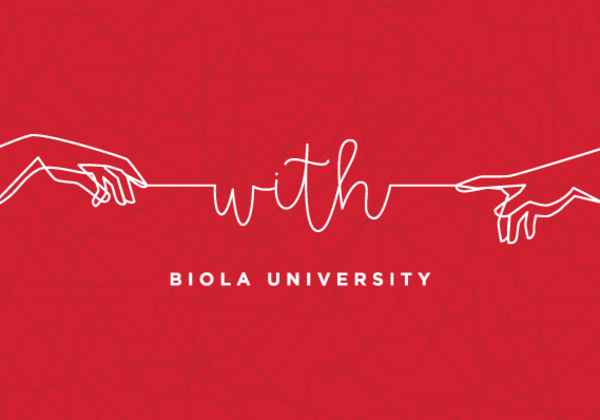 Wednesday With: Projects, Justification and Trust - The works of our hands and what keeps us awake at night
Mark Elliott
Wednesday, November 20, 2019
9:30–10:20 a.m.

Sutherland Auditorium
Hosted By: Spiritual Development

Open to: Alumni, Faculty, General Public, Parents, Staff, Students
Cost and Admission
This event is free to attend.
We look to the Scriptures to see how God is always present with us through his Spirit, calls us to be present with Him through his Son, and invites us to be in community with each other.
Speakers
Mark Elliott
Mark W. Elliott is Professor of Divinity and Biblical Criticism at the University of Glasgow and a Professorial Fellow at Wycliffe College in Ontario, Canada. Mark was schooled in Glasgow. For university he went to read Law at Oxford, then he studied Divinity at Aberdeen and gained his PhD in Patristics at Cambridge University. He then taught at the universities of Nottingham, Liverpool Hope, and St Andrews, where he directed the Institute for Bible, Theology, and Hermeneutics. He is author of Reading Leviticus Theologically with its Past Interpreters (Cascade, 2012), The Heart of Biblical Theology: Providence Experienced (Ashgate, 2012), and Providence Perceived: Divine Action from a Human Point of View (De Gruyter, 2015). His two forthcoming projects are History of Scottish Theology (co-edited with David Fergusson, published by Oxford University Press, 2019) and Providence: A Biblical, Historical, and Theological Account (Baker, 2020). He is co-chair of the History of Interpretation Section at the Annual Meeting of the Society for Biblical Literature and editor of the Mohr Siebeck Series, History of Biblical Exegesis
Questions?
Contact:
(562) 903-4874
chapel@biola.edu