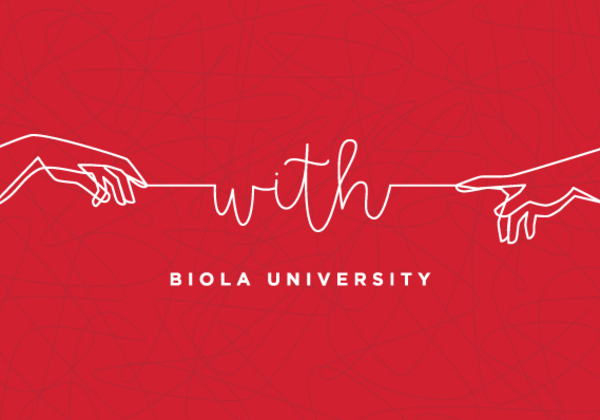 Contemporary Issues Series: The Persecuted Church
Ara Torosian
Monday, November 4, 2019
9:30–10:20 a.m.

Sutherland Auditorium
Hosted By: Spiritual Development

Open to: Alumni, Faculty, General Public, Parents, Staff, Students
Cost and Admission
This event is free to attend.
We look to the Scriptures to see how God is always present with us through his Spirit, calls us to be present with Him through his Son, and invites us to be in community with each other.
Speakers
Ara Torosian
Oversees vision and teaching. Ara and his wife Anet arrived in the US as refugees from Iran in 2010. God has blessed them with two young children, Emily and Evan. Now US Citizens, Ara's family continues to pour out their lives among the Iranians of Los Angeles and is excited to lead Grace Iranian Church. This is the second church Ara has planted since his arrival in the US. Ara loves the color blue, Esteghlal soccer club, stubbornly resists interest in baseball and American football, but loves Southern BBQ.
Likely the communities of Los Angeles surrounding Grace Iranian Church have a higher concentration of Iranians than anywhere outside of Iran. It is our special purpose to provide a Farsi-speaking church community where Iranians can come and hear about the good news of Jesus Christ in their heart language. God is drawing Persians to have opportunity to worship, grow and serve as together we seek to ever expand God's honor and glory in our own lives, the life of our church, and the world –particularly the Persian world– outside our doors.
Questions?
Contact:
(562) 903-4874
chapel@biola.edu