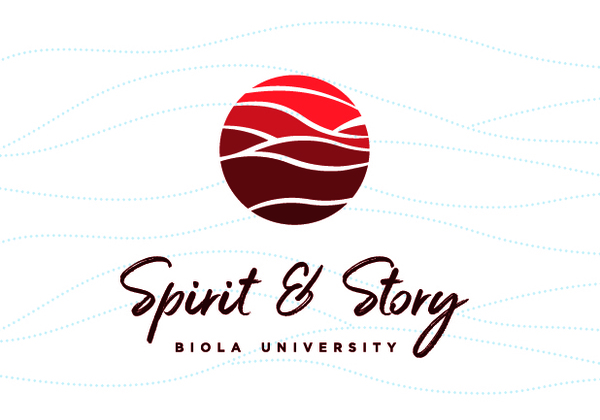 Spirit & Story: A Greater Story
Peter Greer
Wednesday, March 27, 2019
9:30–10:20 a.m.

Sutherland Auditorium

Open to: Alumni, Faculty, General Public, Parents, Staff, Students
Cost and Admission
This event is free to attend.
Our life stories are filled with some really good things: participating in mission trips, volunteering locally and abroad, serving at church. Yet, as we busy ourselves in doing great things for God, could we be missing out on the greater storyline that God is writing? Peter Greer shares from his own story about the spiritual dangers of doing good and offers tangible ways to love God and others well.
Speakers
Peter Greer
Peter Greer is the President and CEO of HOPE International and the Entrepreneur in Residence at Messiah College. Prior to joining HOPE, Peter worked internationally as a microfinance advisor in Cambodia, technical advisor for Self-Help Development Foundation in Zimbabwe, and managing director for Urwego Community Bank in Rwanda. Peter and his wife, Laurel, live in Lancaster, PA, with their three children: Keith, Lilianna, and Myles. Website: http://www.peterkgreer.com Twitter: https://twitter.com/peterkgreer
Questions?
Contact:
(562) 903-4874
chapel@biola.edu