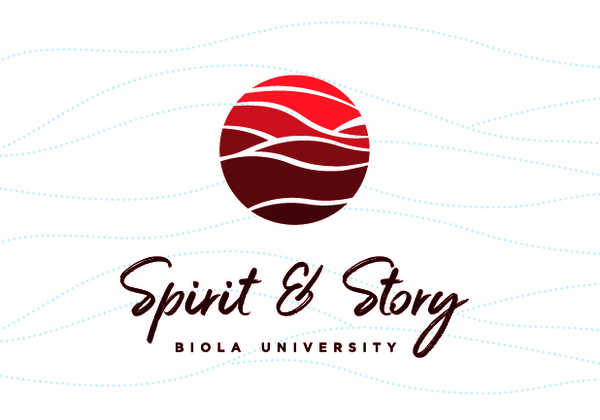 Spirit & Story: The Daily Approach to Following Jesus For Life
Chad Miller
Monday, March 25, 2019
9:30–10:20 a.m.

Sutherland Auditorium

Open to: Alumni, Faculty, General Public, Parents, Staff, Students
Cost and Admission
This event is free to attend.
Spirit & Story chapels will explore the stories of Scripture in both the Old and New Testaments. By examining these stories, the desire is for students to place themselves within biblical narratives to understand how they are used by the Holy Spirit to reveal the nature of God and know him intimately.
Speakers
Chad Miller
Chad Miller, Director of Student Led Ministries and Spiritual Formation, works closely with the dean and associate dean in discipling students and training leaders in spiritual development. He also oversees the "Fives" and "Sabbathing" programs, as well as retreats for Biola students.
Questions?
Contact:
(562) 903-4874
chapel@biola.edu