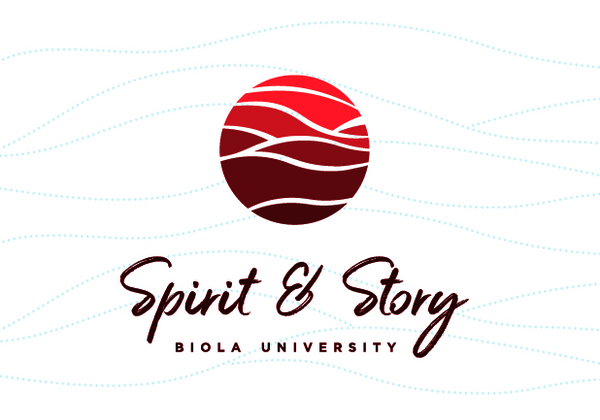 All Community Chapel: The Gentleness of Wisdom
Scott Swain
Wednesday, March 13, 2019
9:30–10:20 a.m.

Sutherland Auditorium

Open to: Alumni, Faculty, General Public, Parents, Staff, Students
Cost and Admission
This event is free to attend.
We need to be a gentle and humble community that pursues virtue together if we are going to be a wise community that receives and proclaims the Word faithfully.
Speakers
Scott Swain
Dr. Scott R. Swain is President and James Woodrow Hassell Professor of Systematic Theology at Reformed Theological Seminary in Orlando, Florida. Dr. Swain has served on the RTS faculty since 2006, having previously taught at Southwestern Baptist Theological Seminary in Fort Worth, Texas.
His main research interests include the doctrine of God, theological interpretation of Scripture, and modern Protestant theology, and he has published a number of books and essays on these topics.
Dr. Swain is an ordained minister in the Presbyterian Church in America. He and his wife, Leigh, have four children.
Questions?
Contact:
(562) 903-4874
chapel@biola.edu