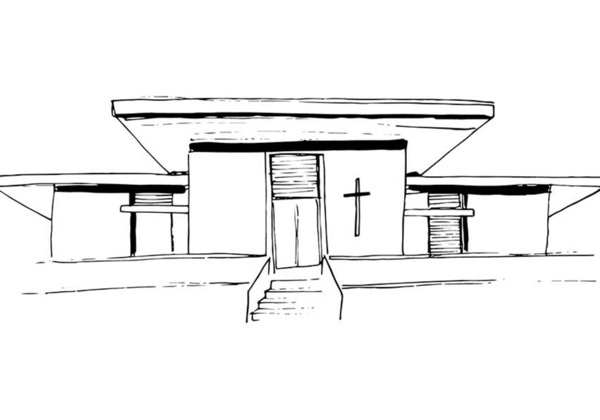 Thursday Morning Prayer
Larry Warner
Thursday, January 24, 2019
9:30–10:20 a.m.

Calvary Chapel

Open to: Alumni, Faculty, General Public, Parents, Staff, Students
Cost and Admission
This event is free to attend.
Each week in Thursday Morning Prayer, we gather as a community to spend time in prayer with God together in the tradition of Psalm 95.
Speakers
Larry Warner
Larry Warner has been married for over 35 years to his wife, Donna, and is the father of four children and grandfather of four. He has a varied vocational background, having worked 11 years as a Youth Pastor, 6 years as a Los Angeles Deputy Sheriff, and 10 years as the Senior Pastor of a church in San Diego, CA.

He has a B.A. in Biblical Studies and a Masters of Theology. He has been leading retreats since 1980. He has completed a program in Spiritual Formation and Direction at Azusa Pacific University's Graduate School and a two-year program in Spiritual Direction at University of San Diego.

Larry is the founder and executive director of b which journeys with pastors, seminarians, church staffs, ministry leaders, churches and individuals who yearn for greater intimacy with God by designing and providing spiritual formation experiences which unleash and cultivate holistic development. b was founded in 2005..
Questions?
Contact:
(562) 903-4874
chapel@biola.edu