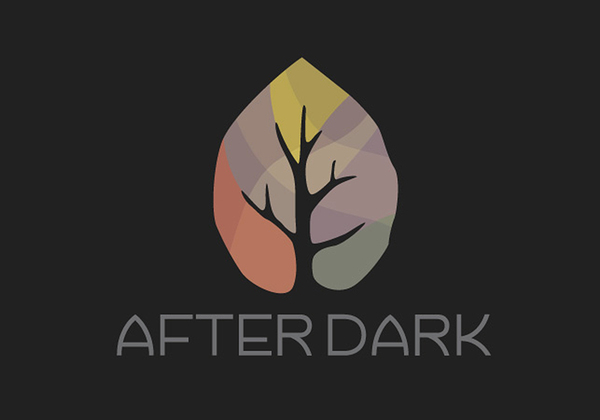 AfterDark -cancelled due to power outage
Kevin Van Lant
Wednesday, January 16, 2019
9:10–10:10 p.m.

Sutherland Auditorium

Open to: Alumni, Faculty, General Public, Parents, Staff, Students
Cost and Admission
This event is free to attend.
Each week at AfterDark, we gather to worship in music and consider teaching on a broad range of topics from God's Word—an evening planned by the AfterDark student ministry team. Come join us at the end of the day, as we engage with God together in a relaxed and intimate setting.
Speakers
Kevin Van Lant
Kevin Van Lant is a licensed clinical psychologist who received his Ph.D. from Rosemead School of Psychology, Biola University. He teaches courses in pastoral care and counseling, marriage counseling, psychopathology and health psychology. Van Lant has a clinical practice at the Center for Individual and Family Therapy (CIFT), a large, non-profit Christian counseling center in Orange County, Calif.
He also serves on the board of directors for CIFT. In his clinical role, he works primarily with depression, anxiety and stress disorders as well as couples and those suffering from long-term emotional and spiritual distress. Van Lant speaks on a broad range of topics including men's issues, parenting, marriage and general relationships issues. He is married and the father of three sons. In his spare time he likes to sail, fly-fish, read, listen to music and anything related to hanging out with his wife and boys.
Questions?
Contact:
(562) 903-4874
chapel@biola.edu