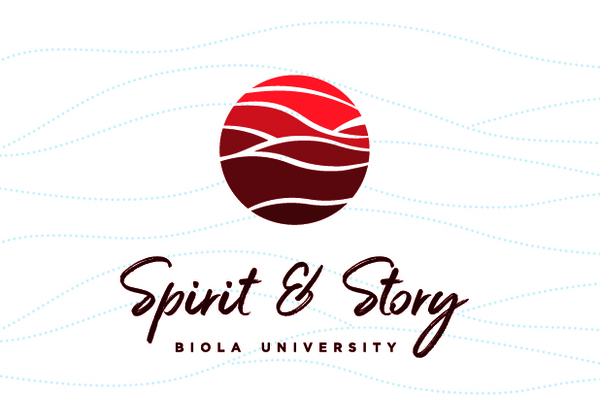 Spirit & Story: Glorifying Unity
Raymond Chang
Monday, February 25, 2019
9:30–10:20 a.m.

Sutherland Auditorium

Open to: Alumni, Faculty, General Public, Parents, Staff, Students
Cost and Admission
This event is free to attend.
Unity is what Christ prayed his followers would embody for it brings great glory to God. Why is unity so important and why does he desire it from those who are his disciples? Further, how do the scriptures inform us on how we are to press into this reality in a time when the people of God seem as divided as the unbelieving world?
Speakers
Raymond Chang

Raymond Chang is a pastor/preacher who was born in Chicagoland and has lived all around the world, including Hawaii, Los Angeles, China, South Korea, Guatemala, Spain, and Panama where he served in the Peace Corps. As an avid traveller, he has visited more than 40 countries throughout Asia, South America, Europe, Africa, and North America. His travels have also included volunteer, speaking, and consulting roles. Raymond currently serves as Ministry Associate in the Chaplain's Office at Wheaton College. He received a Bachelors of Arts (BA) in Communication from Wheaton College, a Masters of Divinity (Mdiv) from Trinity Evangelical Divinity School, and is currently pursuing a PhD in Higher Education from Azusa Pacific University.
Questions?
Contact:
(562) 903-4874
chapel@biola.edu