For information on Biola University's coronavirus (COVID-19) response and updates, visit
biola.edu/coronavirus
.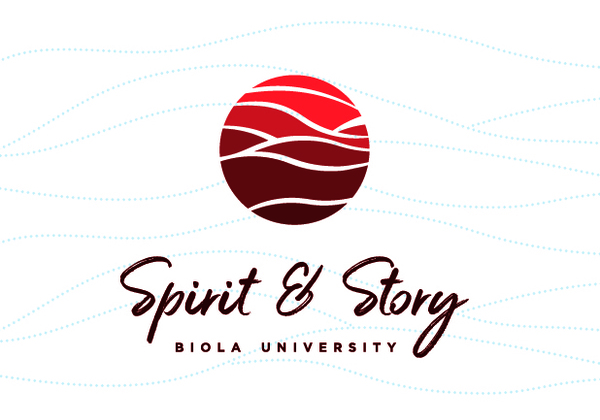 Spirit & Story: The Peter in Us
Susan Lim
Wednesday, February 20, 2019
9:30–10:20 a.m.

Sutherland Auditorium
Hosted By: Spiritual Development

Open to: Alumni, Faculty, General Public, Parents, Staff, Students
Cost and Admission
This event is free to attend.
Spirit & Story chapels will explore the stories of Scripture in both the Old and New Testaments. By examining these stories, the desire is for students to place themselves within biblical narratives to understand how they are used by the Holy Spirit to reveal the nature of God and know him intimately.
Speakers
Susan Lim
Susan Lim is an associate professor in the Department of History. She received her bachelor's degree in history at University of California, Berkeley and later earned her master's and doctoral degree in history at University of California, Los Angeles. Currently, she is taking classes towards an M.Div. at Talbot, just for fun. Also, she is working on a project looking at the spiritual history of America. When she's not working, she loves spending time with family and friends, especially if it involves good food. She resides in Irvine with her husband and two children.
Questions?
Contact:
(562) 903-4874
chapel@biola.edu