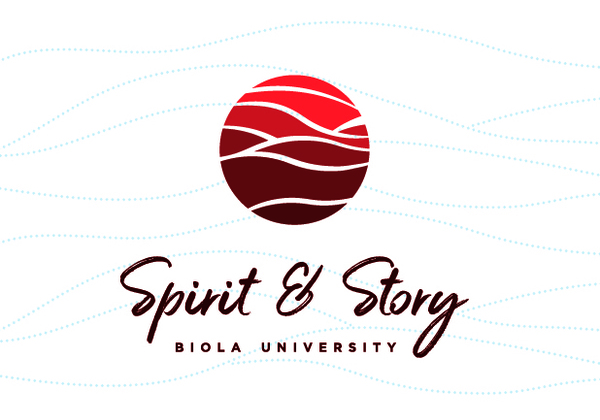 Spirit & Story: Here I am, send me
Karin Stetina
Monday, February 4, 2019
9:30–10:20 a.m.

Sutherland Auditorium

Open to: Alumni, Faculty, General Public, Parents, Staff, Students
Cost and Admission
This event is free to attend.
Spirit & Story chapels will explore the stories of Scripture in both the Old and New Testaments. By examining these stories, the desire is for students to place themselves within biblical narratives to understand how they are used by the Holy Spirit to reveal the nature of God and know him intimately.
Speakers
Karin Stetina
Dr. Stetina received a Ph.D. in Historical Theology from Marquette University, an MA in Theology from Wheaton College, and a BA in Psychology from Westmont College. She taught at Wheaton College before coming to Biola. She currently teaches Theology I, Theology II, Historical Theology, and Reformation Theology. She and her husband AJ have been married 21 years. They met as high school core group leaders at a church outside of Chicago, near where they grew up. They enjoy volunteering together at Awana on Wednesdays at Green Hill Church. Her family of six moved to California 3 years ago and love to spend time at the beach, but are still avid Cubs fans and love Chicago style deep dish pizza. In her free time she enjoys watching her kids compete in XC, track, swimming, and water polo or trying to keep up with them on a run, bike ride, hike, or on the ski hill.
Questions?
Contact:
(562) 903-4874
chapel@biola.edu