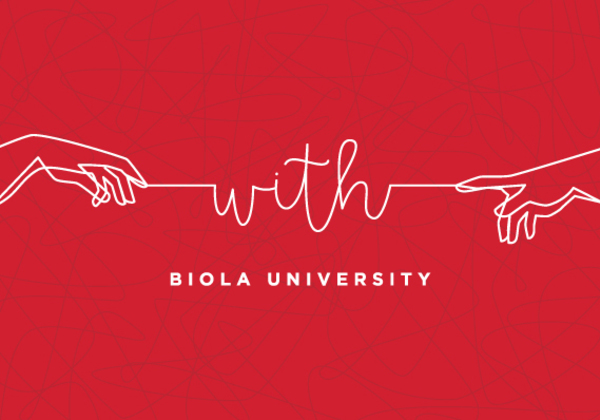 Monday With
Aundrea Paxton
Monday, December 9, 2019
9:30–10:20 a.m.

Sutherland Auditorium

Open to: Alumni, Faculty, General Public, Parents, Staff, Students
Cost and Admission
This event is free to attend.
We look to the Scriptures to see how God is always present with us through his Spirit, calls us to be present with Him through his Son, and invites us to be in community with each other.
Speakers
Aundrea Paxton
Dr. Aundrea Paxton was born and raised in Los Angeles,CA. She left for college in Washington, DC at George Washington University and later returned to Southern California where she graduated with her Psy. D. in clinical psychology from Rosemead School of Psychology in 2016. Currently, she is a psychologist at The Guidance Center Long Beach, a community mental health agency where she serves children and their families. Aundrea is also affiliated with the Center for Marriage and Relationships and has served as a consulting therapist, article author, and conference speaker. Aundrea's clinical interests include addressing relationship issues and relational trauma, reducing mental health stigma, and supervising future psychologists. To relax, Aundrea enjoys dancing, going on walks with her husband Kerry, and just recently started crocheting.
Questions?
Contact:
(562) 903-4874
chapel@biola.edu