For information on Biola University's coronavirus (COVID-19) response and updates, visit
biola.edu/coronavirus
.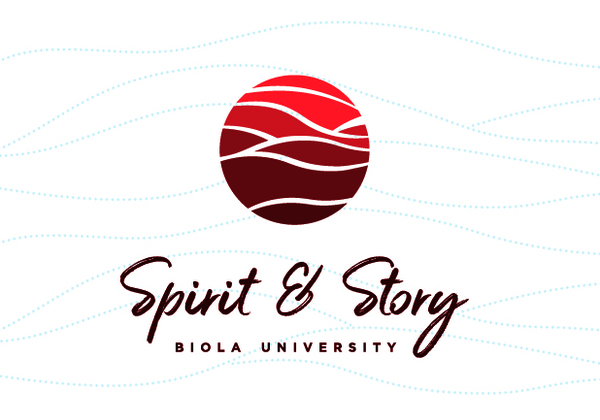 Spirit & Story: I Have Seen the Lord
Carrie Stockton
Monday, April 15, 2019
9:30–10:20 a.m.

Sutherland Auditorium
Hosted By: Spiritual Development

Open to: Alumni, Faculty, General Public, Parents, Staff, Students
Cost and Admission
This event is free to attend.
Early in the morning, John 20 tells us Mary Magdalene arrived at the tomb and found it empty. Let's explore together the events of that morning, and what Mary experienced as she remained there looking for Jesus.
Speakers
Carrie Stockton
Carrie serves as the Dean of Student Success at Biola and has worked at the university since 2001. She held several positions within Undergraduate Admissions before becoming the Director of Academic Advising and Retention in 2008. In 2014, she took on her current role as Dean. Carrie earned her B.A. in Business/Economics from Wheaton College, her M.A. in Organizational Leadership from Biola, and her Ph.D. in Higher Education from Azusa Pacific University. Her dissertation explored the experiences of male advocates of women presidents in Christian higher education.
Questions?
Contact:
(562) 903-4874
chapel@biola.edu