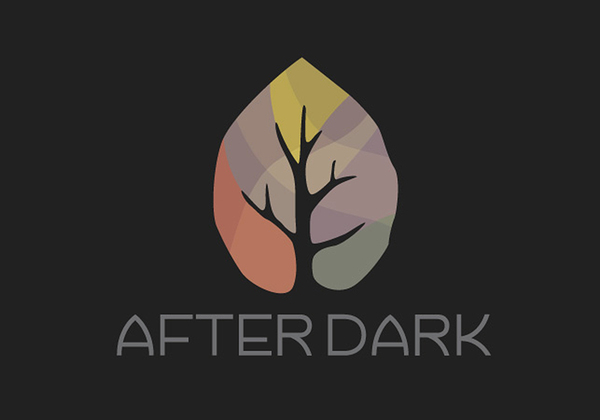 AfterDark: Welcome to the Art of Being Human
Jong Yoon
Wednesday, April 10, 2019
9:10–10:10 p.m.

Sutherland Auditorium

Open to: Alumni, Faculty, General Public, Parents, Staff, Students
Cost and Admission
This event is free to attend.
Each week at AfterDark, we gather to worship in music and consider teaching on a broad range of topics from God's Word—an evening planned by the AfterDark student ministry team. Come join us at the end of the day, as we engage with God together in a relaxed and intimate setting.
Speakers
Jong Yoon
Jong is a graduate from Biola and a soon to be graduate of Talbot Theological Seminary who is passionate about helping raise up a generation of Christians who can dare to find the courage to become life-size, ridding themselves of the temptation to appear bigger than they are, or smaller than they are. Instead, finding the freedom to come as they are. Jong's passion for student development comes with over a decade of experience, from his work with the local church, various Christian camps, as well as his partnership with non-profits like Royal Family Kids Camp and other organizations that move to love and empower children in the Foster Care system whom have been abused and neglected. Jong's current ministry and sphere of influence revolves around his work in Residence Life and Spiritual Direction at Biola.
Questions?
Contact:
(562) 903-4874
chapel@biola.edu